View articles published in:
Last Updated: 19/12/2018 09:59:57   Tags:
Dear Vendor,

As 2017 comes to a close we would like to take the opportunity to wish you a VERY happy and peaceful holiday season from all of us here at Abode.

If you have not got enough to do just before Christmas, we thought you might be interested in the information below. Something for Boxing Day afternoon, with a cuppa.

Our 2017 roundup

Abode Srl continues its association with Savills and has invested substantially in a marketing campaign throughout 2017. We continue to market properties via the major UK portals (Rightmove, Primelocation and Zoopla) and our own multiple award winning website www.abodeitaly.com. We strive to keep our website the best in Italy and are presently investing in a new site (launching Feb 2018) to continue our dominance as the best property website for international purchasers. We actively collaborate with other agents who we believe have accreditation and the professionalism to warrant collaboration. With over 50 years of experience in international real estate you can rest assured that The Abode Team and Abode as a recognised trademark will continue to strive to find purchasers from the four corners of the globe. We are, as ever, extremely excited about the opportunities and outlook in 2018.

2017 market conditions

2017, as you know, has proved challenging. The impact of both Brexit and earthquakes in 2016 has halted the market somewhat. Prices are down 30% from their 2008 peak and only the properties with realistic asking prices are generating enquiries, with the market under €600,000 being the most buoyant. Surprisingly we have had an increase in transactions compared to 2016. The most in-demand locations are those close to towns. Pricing is absolutely paramount to a successful sale, so we ask you, with that cuppa in hand, to consider what is the price you are willing to accept? We have sold properties this year by reducing asking prices to their current market value and these houses have sold quickly. There is no point sitting on the fence in 2018. If you want to sell you must offer value.

Buyer trends

Buyers are extremely risk adverse, seeking properties which require little or no work and which can provide not only the happiness in owning a property in Italy. but the confirmation that their decisions have been made with good judgement.

Almost all of our buyers favour historic properties, and those renovated to a high standard are most in demand. Views are very important, as is access to a town/amenities (under 15 minute drive being deemed as tolerable and walking distance being the most sought after). Often the requirement is for little or no white road coupled with a need for privacy, no road noise and close to a village. So an almost impossible brief with respect to the average holiday home in Italy.

Everybody who comes to Italy has a list. It is interesting that we find people's ideas change on a property tour and what was originally the purchasing brief ends with a completely different purchase. We therefore are constantly changing direction and that is why you sometimes get calls at short notice. Sorry about that, we're just doing our job. As an Italian property owner we are sure you once made a similar journey.

Rental Income is now an important factor for most buyers and we have an increase in requests by buyers to see proven rental history figures even prior to viewing a property. It is also common for buyers to request annual running costs. In June 2017, the Italian Government introduced a 21% tax on the income from short-term holiday rentals. The tax is paid by the letting agency or web portal (previously, owners had to declare it and be taxed as part of their income)*.

On average buyers are on our database for a minimum of 12 months and there is usually a time span of a minimum of 3 months from initial enquiry to viewing. Buyers are avidly searching the various portals, sometimes daily and therefore have a perception of the market. Europeans comprise the bulk of our buyers. We have had a notable increase in enquires from Belgians and those from the Nordics as well as from Dubai, Singapore and the U.S.A.

Making sure your property is in perfect viewing condition is key to finding a buyer. We know our business and want to help you find the next owner of your Italian home. Canny purchasers are out in January and February so just let us know if we can do anything for you after Christmas.


Outlook for 2018

We want to sell your Italian home. Remember there's going to be a general election in Italy next year. Brexit will continue to disrupt the market. Prices are stabilising, but if you haven't adjusted your asking price in the last 12 months it's about time to do so. Here at Abode we believe finding the right house for the right buyer is key, regardless of what's happening. Having the wrong price will not help.

Interestingly we believe Italy's new tax incentives for high net worth individuals will start to have an impact and stimulate the prime residential markets which in turn will affect the whole market. A new investor visa has also been introduced, requiring an investment of between €500,000 and €2 million in specified vehicles, held for at least two years. Successful applicants are entitled to a Schengen visa for themselves and family members.* We hope to see this having a positive impact on sales.

We're positive and upbeat. Happy Christmas.

The Abode Team.


Now the boring but important stuff. Request from Abode Srl

We would like to take this opportunity to remind you that on instructing Abode Srl to sell your property the responsibility is yours to ensure the property is marketable and has all necessary planning permits and is in full compliance with prevailing planning regulations. Due to a couple of sales falling through this year we have implemented our Property Health Check Up service, whereby, we will find out, on your behalf, whether your property has all the necessary documentation. There is a charge for this service however losing your buyer is far more painful.

See below the information we require from you and which, on instructing us to sell a property, you must supply. Our T'S & C's explains all and can be found on our website.

Please don't hesitate to contact us if you require any clarifications or wish to instruct us to investigate on your behalf. Please do also send us any outstanding material such as the energy certificate and floor plans if you have not already done so.

The Owner declares and guarantees the following:
(a) to be the exclusive owner of the Property.
(b) to inform the Agent of the presence of any mortgages, liens and/or other burdens, including prejudicial transcriptions, that could impede the sale of the Property.
(c) that the Property is marketable and has all necessary planning permits and is in full compliance with prevailing planning regulations.
(d) that the Property is free from persons and things; or that it will be sold free from persons and things.
The Owner, within 30 days of signing this present mandate, will supply the Agent with the following;
i. a copy of the sales contract and any relative current maps and floor plans.
ii. a technical report drawn up and signed by a qualified professional describing the Property and its land/building registry records, stating in detail the status from the planning and permission points of view and listing (where necessary) any neighbours having pre-emptive rights under law. In the absence of complete documentation and/or a qualified technician, the Owner, at their own cost, authorises the Agent to obtain documentation and/or to entrust a qualified professional with the above.
iii. a copy of the energy performance certification as per law: either the 'Attestato di Prestazione Energetica' (APE) or the 'Attestato di Certificazione Energetica' (ACE), if issued prior to 06 June 2013.
Should the Agent successfully mediate a sale of the Property which may not be concluded due to undisclosed/unexpected problems/situations regarding the Owner or the Property for sale, then the Agent's fee will be payable in full.
Any modification relative to the state of the Property, the asking price and any other variation on the initial agreements, must be communicated to the Agent within 15 days of said modification.

From the team at Abode we send you our very best wishes for the holiday season and wish you all a happy new year.

*Savills World Research team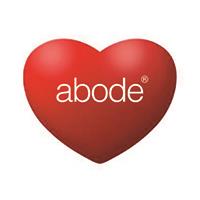 Last Updated: 14/02/2018 16:59:04   Tags: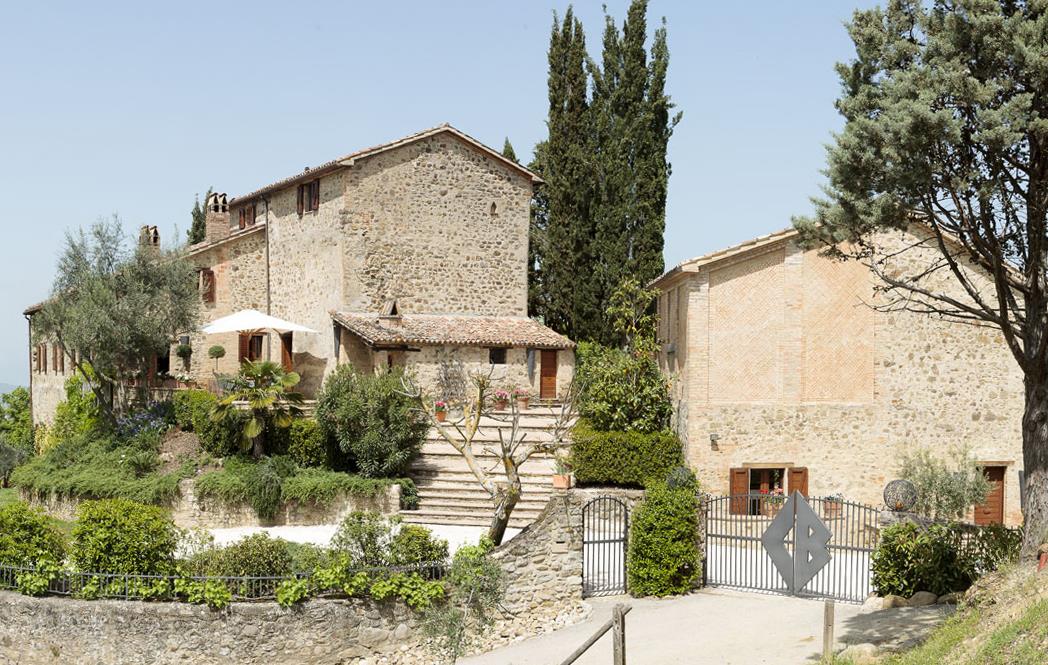 Last Updated: 26/02/2015 15:02:26   Tags:
content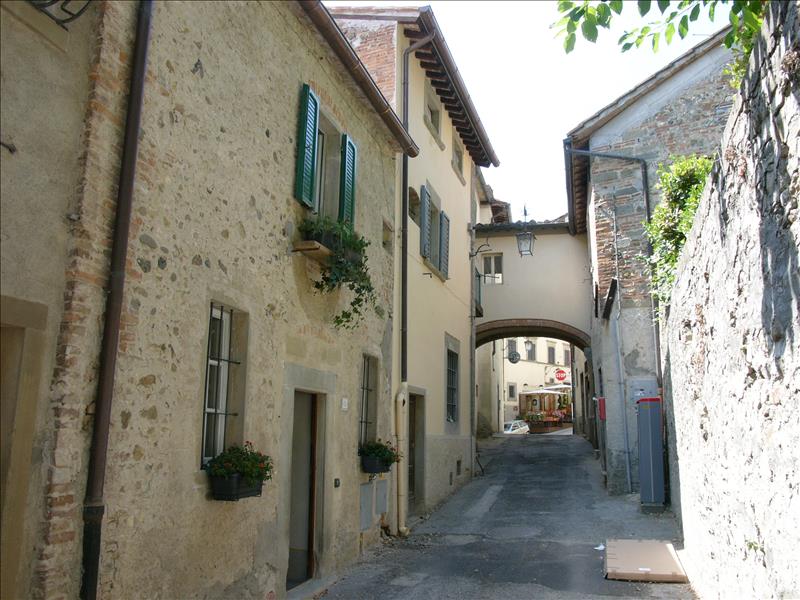 Last Updated: 05/03/2015 16:16:26   Tags: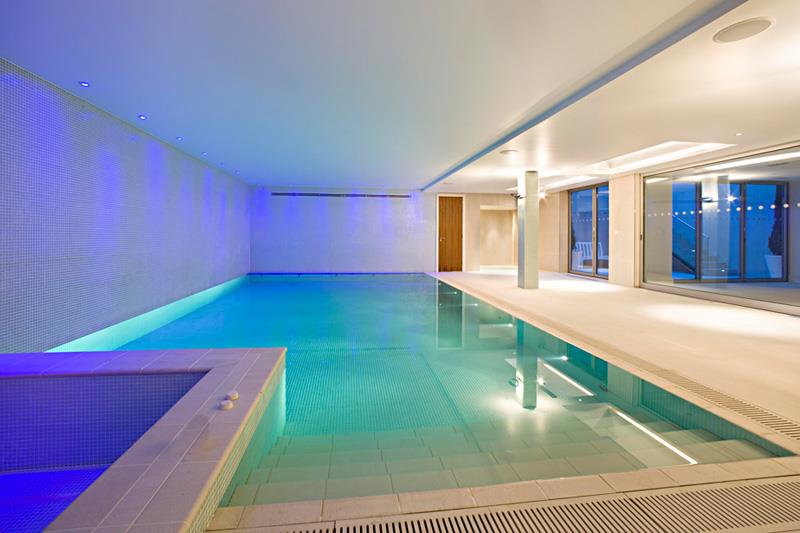 Last Updated: 05/03/2015 11:49:29   Tags:
The palace was intended to be the jewel in the crown of the Bourbon rulers of what was then the Kingdom of Naples when it was commissioned in the 1750s. One of the largest palaces in Europe, it has 1,200 rooms and took nearly a century to build. Its statues are mildewed and crumbling, its marble floors disfigured by stains and bits of plaster and stone tumble from the facade of the UNESCO World Heritage site. The number of visitors has declined by around 50,000 a year for the last decade, with the palace now attracting an average of just 1,500 tourists a day. The sorry state of the palace, which lies outside Naples and has been used as a set for the Star Wars and Mission Impossible films, is the latest example of Italy's failure to make the most of its extraordinary cultural heritage, amid drastic government funding cuts and a deep recession. The sense of neglect was underlined over Easter when a group of teenagers was photographed stripped down to their shorts and splashing in a pool at the top of a huge ornamental cascade that dominates the palace's English-style landscaped gardens. The grounds of the palace were supposed to be closed to the public but the youths – described as "a barbarian horde" by one Italian newspaper – managed to sneak in nonetheless and take advantage of Spring sunshine to take a dip in the waterfall. The palace and its estate, which is surrounded by grim, Mafia-ridden satellite towns of Naples, now has such a security problem that the army should be called in to guard it, the mayor of the local town of Caserta said last week. Pio Del Guadio wrote to Italy's ministers for defence and home affairs calling for "urgent intervention" by the army. Last month Lorenzo Ornaghi, the minister for heritage, said the palace needed an injection of funds similar to that given to Pompeii, the ancient Roman city that was buried by the eruption of Mt Vesuvius, south of Naples. It has been estimated that the renovation of the Bourbon estate would cost around 22 million euros (£19 million). There was another blow to the sprawling royal palace when thieves managed to access the roof and steal copper from a lightning conductor. The theft took place right under the noses of Carabinieri paramilitary police and the Italian air force, both of which have offices in the building. The copper was estimated to be worth around 80,000 euros. Heritage officials said they had no idea how the thieves managed to swipe it from such a high-profile location. It is popular with film makers and has appeared in Mission: Impossible III, as well as two of the more recent Star Wars movies, when it stood in for the palace of Queen Amidala, played by Natalie Portman. It doubled for the Vatican in Angels and Demons, the film adaptation of one of Dan Brown's bestselling thrillers. Alarm over the deteriorating state of the palace was last raised in October when chunks of masonry fell from a cornice, narrowly missing a group of tourists.
Show More Articles