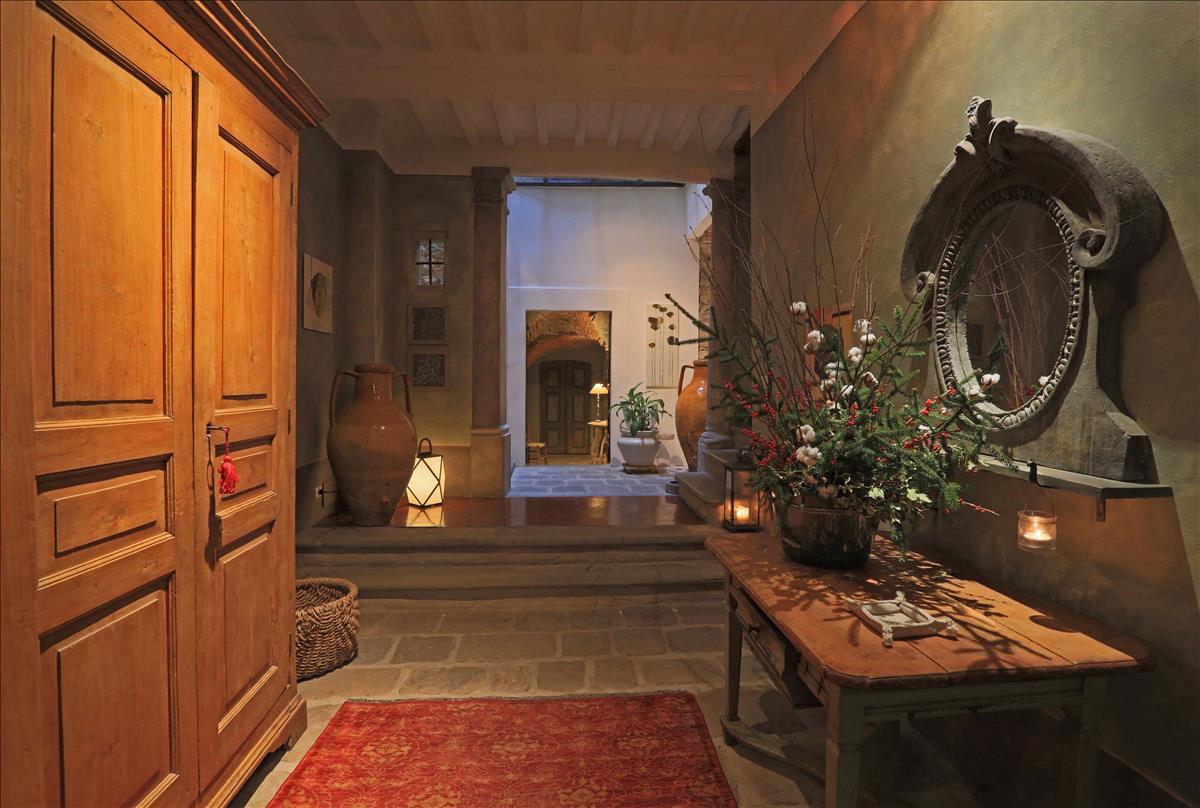 Last Updated: 29/03/2018  
Author: Carla Rossi    Tags:
Heading regarding an interesting bit of information; you can create a newsletter that isn't linked to a particular property. You can write the text you want, add as many images as you like and not only can you send it to specific clients it also connects directly to our website. Which is great!
You can ramble, rant and pontificate to your heart's content and even add a photograph or two of your children. your cat, your granny or yourself.